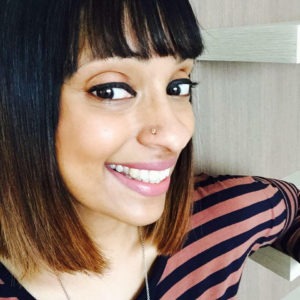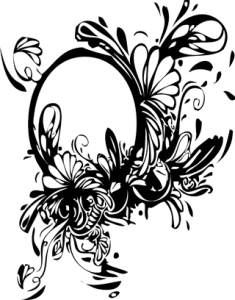 Hi there,
I am a qualified Graphic Designer. I have a Bachelors and Masters
degree in Visual Communication Design. I am very passionate about
typography and design.
Please do contact me at any time should you require any design work
done. I am happy to have a chat with you and give you a free quote. Do
have a look through my current portfolio and resume and I look forward
to hearing from you soon!
Rehana